Welcome at the Inkluso Foundation
Prototype 0.1 is ready
Eldridge created the first prototype version of the Pelvic Chair. We are now in the process of determining the most
Read more.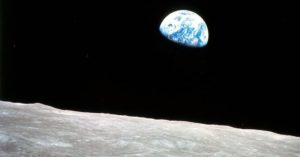 Everyone has a place in this world
Inkluso aims to empower people so they can be fully part of our society. Nobody is the same and yet
Read more.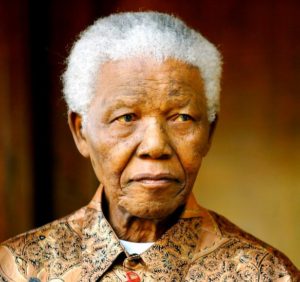 Ubuntu: A short introduction by Nelson Mandela
Ubuntu is a Nguni Bantu term meaning "humanity". It is often translated as "I am because we are," or "humanity
Read more.